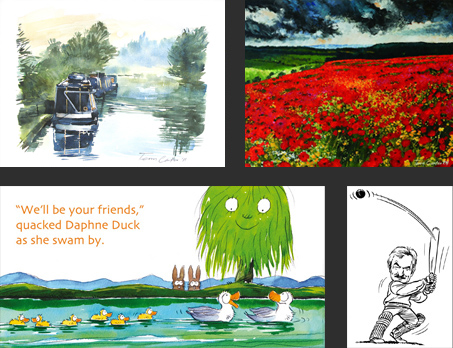 If you see anything that's of interest to you just call or email me.
Call 01732 863546
Email ladymargaret164@gmail.com
I can supply reproductions of most things you see on the site which can be either supplied framed or unframed and I will also be pleased to accept commissions for any new work.
I think you'll find my prices are very modest which I'll be pleased to discuss with you at any time..